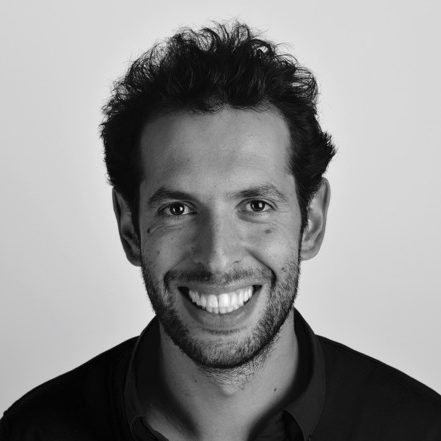 Gary Finelle
DDS, Phd, Oral Implantologist
Dr Gary Finelle received his Dental Degree from the University of Paris 7, France in 2009.
He completed his doctoral thesis working on soft tissue healing around implants.
Between 2011 and 2013, he joined the Advanced Graduate Program of Oral Implantology at Harvard School of Dental Medicine (Boston, Massachussets) as a full time resident. His major field of interests is the application of digital technology into the surgical and prosthetic implant treatment workflow.
He is involved in implant related research and has published in scientific peer-reviewed journals.
Now based in Paris, Dr Gary Finelle, lectures nationally and internationally.
He is currently an ITI fellow (International Team for Oral Implantology), an active member of the American Dental Club Of Paris, and of EAO (European Academy of Osseointegration).
His private practice in Paris is limited to surgical and restorative implant rehabilitations, and esthetics.