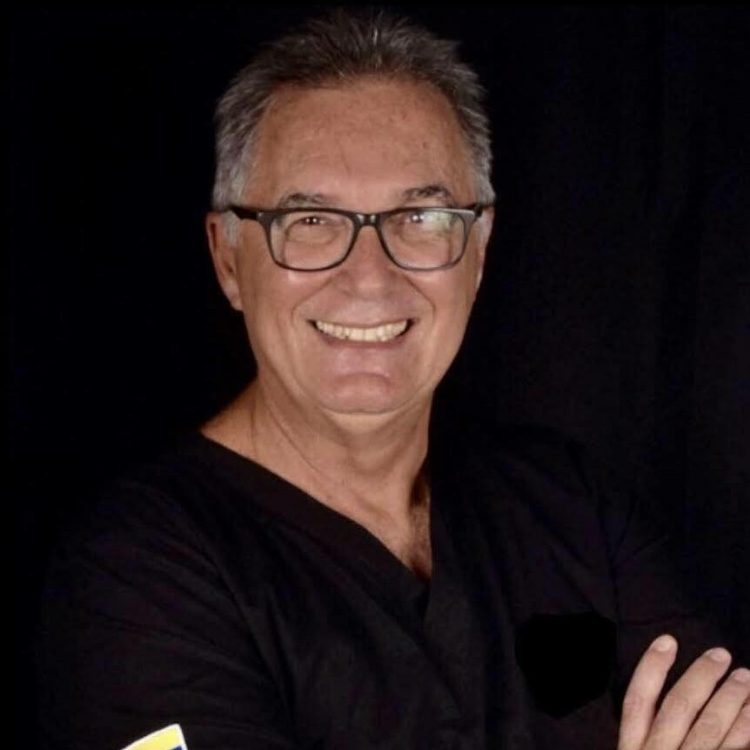 Περίληψη
Tissue behavior in the dual zone depends on the biological space that is created, to maintain and preserve the marginal bone crest. The organization of fibroblasts, collagen fibers and the capillary network around the abutment-crown complex is fundamental for the feeding of perimplant bone tissue and depends on the space that is granted at the time of restoration.
Objectives:
The main objective is to understand the biology of the dual zone and how to promote the stability of peri-implant tissues over time.
The specific learning objectives, are:
How to prepare an abutment for healing and emergence profile with biological concepts.
3D implant Planning, with a prosthetic and biological concept.